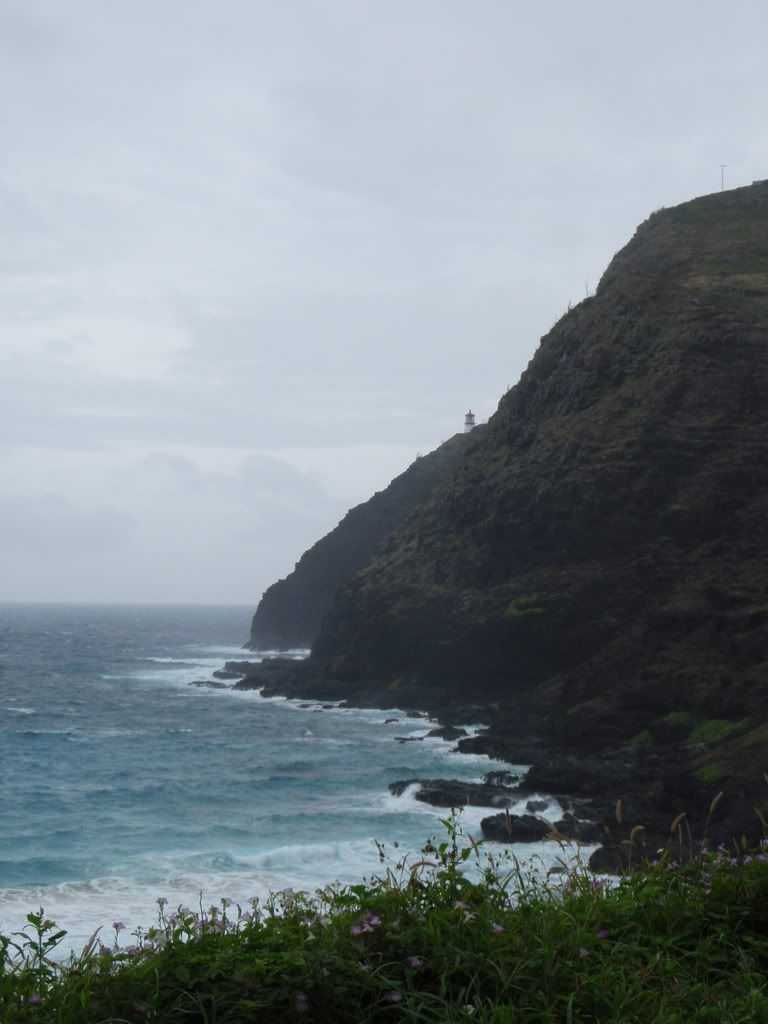 It was a cold crisp afternoon when my coworkers and I arrived at our destination. We had driven for miles upon scenic routes with plenty of stops along the way that included
jewelry
stores and ceramics, beads, shells and things.. *like you don't remember
Crooklyn
* but what mattered most to me was our actual destination. Coming from a small town, I was a girl growing up knowing that I was the "third" black "person" to go to my elementary.
*WHOLE UP*
Now please don't act like I was talking about slavery or some ish like that.. nah.. I'm not that old, BUT - I do have my perspective about growing up in "middle class" white America. Yes I was the product of a childhood which had reached the promised land.. white chilluns and black chilluns (only 3 blacks in Newark, Ca in 1973) could all rejoice.. or some mess like that. Nope I spent my elementary years in an average white middle class town.. next...
*2 mins & 2 secs are over - tell me you remember Love Connection... ROFL*
So back to the story right? Okay.. ahem.. so we arrive at our destination which happens to be the Mendocino Lighthouse quarters.. pretty ain't it?
But what they failed to tell the yt folks who happened to travel this distance with me was that I had a fear of all things "wildlife" Yup.. I'm afraid as a city girl in a room full of bats - of anything wild life.. I even had an issue with my daughter appreciating the fine art of the WWF (World Wrestling Foundation) until they officiallly changed it to WWE (Fake Arse BS) so yeah I get it... and now so do the yt folks I used to work for...

As we embarked one day onto the covered terrace for lunch after a meeting which entailed multiple choice questions (ain't this a vacation??) we mosied over to where we would be able to relax.. chill.. eat.. smoke a blunt (this was the before "I quit mode" - remember?) I went out and tried to saunter over to where all my coworkers had assembled. Before I could step out the back door.. one of my crazy yt coworkers decided this was the perfect time to feed the raccoon family leftovers from our breakfast.. but c'mon peeps! I read the sign clearly on the front of the refrig that said:
Please do not feed the raccoons... they will come back with more representatives of their family and are
sometimes aggressive
...yada.. yada.. yada.. blah.. blah.. blah
So not only do you mofo's not care about the fact we getting ready to have a pack of coons (no pun intended) at our backdoor, but your silly behinds ain't doing nothing to stop the crazy heffa at the back door? Okay.. I see...
And I'm out the front door like a thief in the night.. robbing and stealing.. um wait.. is that a raccoon standing on it's hind legs??... uhhhhhh why he hissing at me round the corner... aww ish.. is that his auntie in the cuts lickin her chops at my sammich?
Before I hit the front door and the yt folks could ask me wassup... ALL OF EM followed right behind me and not a nar nada mofo asked me why or what I was running from until we got to safety (i.e. behind a closed and locked door)
Moral.. we're not all that different if you look closely
Obama 08!!!