*Opens the door singing New Edition's Is this the End*
Well blog fam.. I've finally come to a very well thought out decision and it is my sadness to report to you that this blog will be closed after this post.. Sorry, but I've tried to keep it up as much as possible and anyone who blogs knows that this is not easy. I appreciate all of my followers and hope you're not disappointed too much..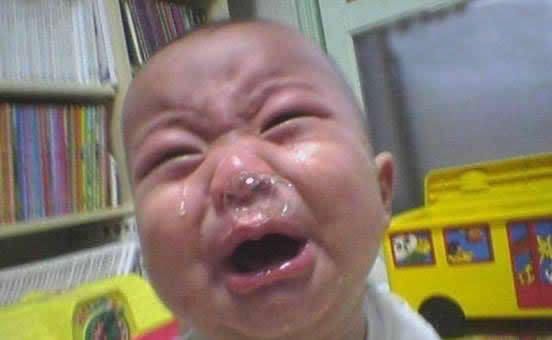 Oh puhleeze.. I ain't done blogging - I'm just closing this site so that I can blog full time at
WatchYourSetup.com
where I have guest blogged for a few months. I'll still update you guys on my teenager and everything else in between... so don't cry.. dry your eye and meet me over at WYSU...
And if you haven't already... sign up at
Blogadelphia.net
and come hang with the coolest bunch of bloggers and blog readers this side of Mars!